Welcome to Landsborough Swimming Pool
This outdoor pool offers a 12 metre lap/recreational pool as well as a toddler pool. The kiosk offers drinks, treats and ice-creams and parents can relax with a book on the shaded grass area while the kids enjoy the water.

At Landsborough Swimming Pool there are also onsite showers, toilets and change rooms available to visitors.
The pool is open from December to March.

Opening Hours
Monday to Friday (during school terms)
3.00pm - 7.00pm

Weekends, School Holidays and Public Holidays
1.00pm - 7.00pm
Discover Landsborough Swimming Pool
Click below to check the facilities at Landsborough Swimming Pool and see what we have to offer the community.
Water, what is it good for?
Drinking enough water every day is crucial for many reasons: Organ function, prevention of infection, cellular nutrition, joint health and regulation of body temperature. Learn more below.
Swimming Nappies – why they are important
It probably wouldn't be the best idea to try and get away with popping a regular nappy on your child when it comes to swim lessons or beach days... it's likely to end in a disaster, trust us! Regular everyday nappies are purposely designed to be super absorbent, which is obviously what you want when on dry land. However, when you're submerging your little one in water, you'll find that a regular nappy will swell up and become so waterlogged, as it absorbs the water around it. Now that's not ideal – is it?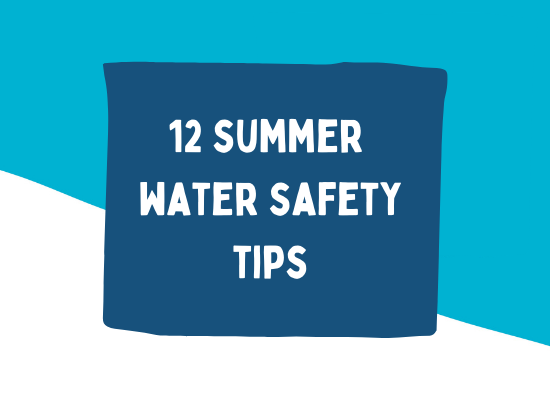 12 Summer Water Safety Tips
Summer is here, it's a great time to remind to each other to be safe when in and around the water!
Membership & Passes
Becoming a season member with us at Landsborough Swimming Pool is easy. Select a option that suits your health and fitness requirements.
Pool Opens Saturday December 2
The Landsborough Pool will be opening for the season on Saturday December 2. We look forward to seeing you back at the pool very soon.